There is no box
Innovation Project Opportunity
Product innovation project – Private Aviation industry.
Calling all Product Owners/Designers – we have a project opportunity for a team of 3x people. Are you interested?
We had previously identified the market need for this new product, but it's been amplified by the COVID-19 pandemic, so we need to move fast. The product solution will need a strong aesthetic plus sustainable, and circular design inputs.
The rough plan:
– A team of 3x capable and curious people working from our office in Britomart, Auckland
– An 8-week design project spread across four sprints
– Take the idea (already designed and tested in-market) from concept to global delivery.
The result will be a tangible product used by our customers (charter and managed fleet operators), and a diverse range of catering partners, in the delivery of worldwide catering services to private and business aircraft.
The project team will be supported by key roles within the organisation, including our General Manager and UX Designer, as well as an external agency appointed to assist with creative and circular design strategy and oversight. We can also add a couple of interns to support the team.
You need to be:
a 'there is no box' thinker
an experienced product owner
passionate about innovation and sustainability
capability with design tools and methodologies and at home working in design sprints
strong on organisation and communication skills
ready to get the party going right now
What's in it for you:
A really positive project to focus your mind and energy, and strengthen your CV
Fixed-term contract of 20 hours per week for 8 weeks, hourly rate tbc
An incredible project office with the best waterfront views
The possibility to join our team as a permanent Senior Product Owner , with remuneration tbc – determined by capability, fit and market benchmarking.
HOW AND WHEN
Come along to our information evening next Monday (15 June) to learn more about, and meet, the organisation, the innovation opportunity and the project team we are looking to stand-up. We look forward to the opportunity to get to know more about you and the experience and attitude you will bring to our project.
EVENT DETAILS:
Monday 15th June, 6pm
Level 11, 2 Commerce St, Britomart
Pre-register your interest in attending the event with an email to – [email protected].
Please include your contact details and your LinkedIn profile or CV/folio.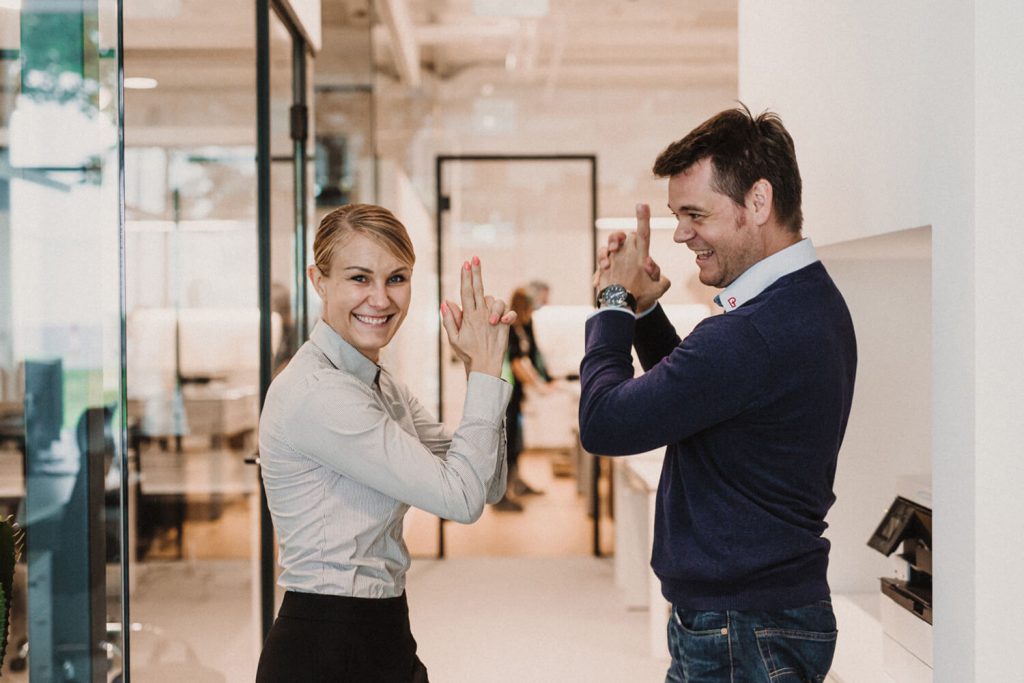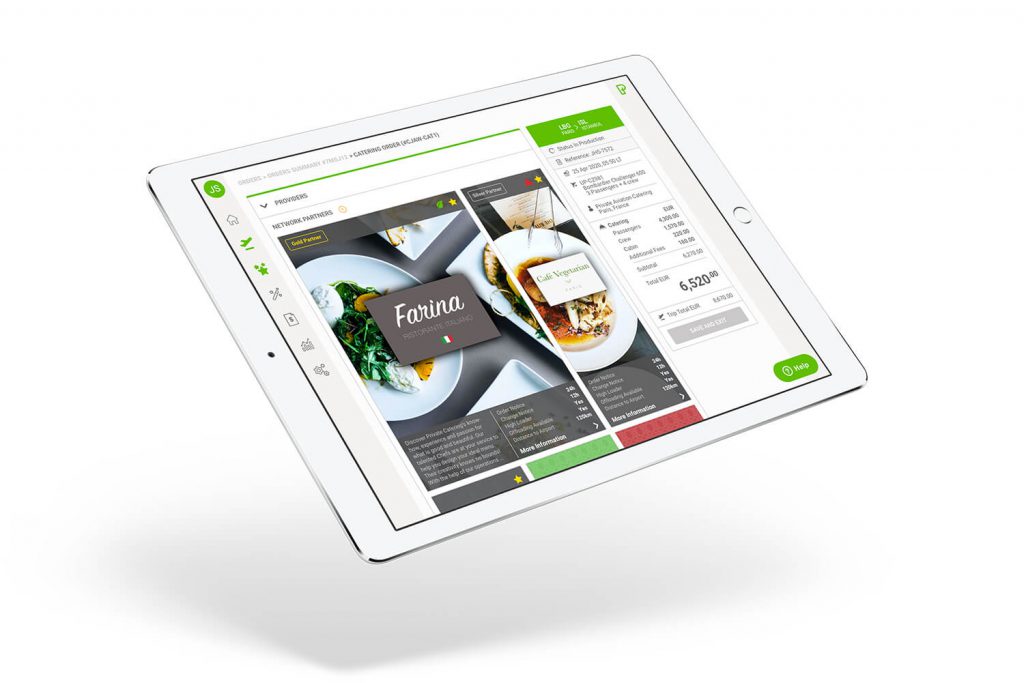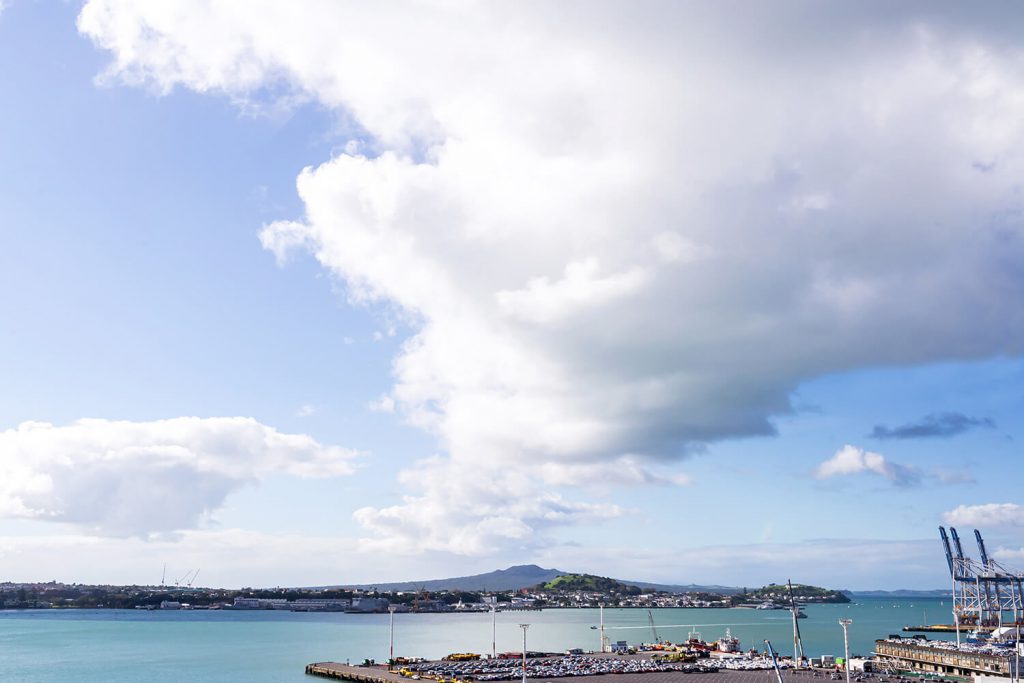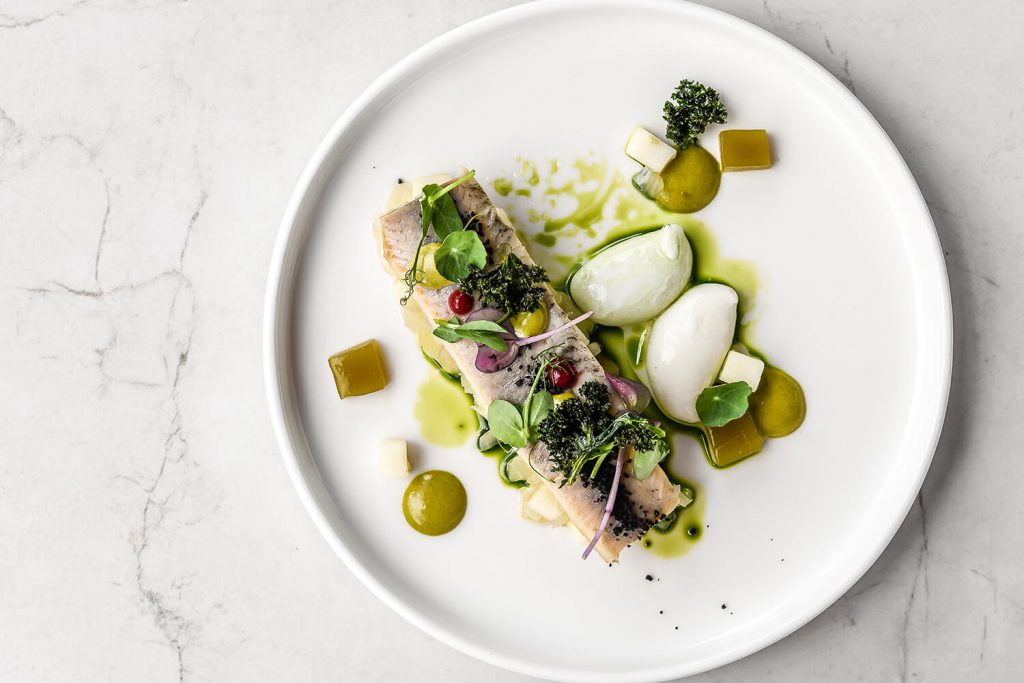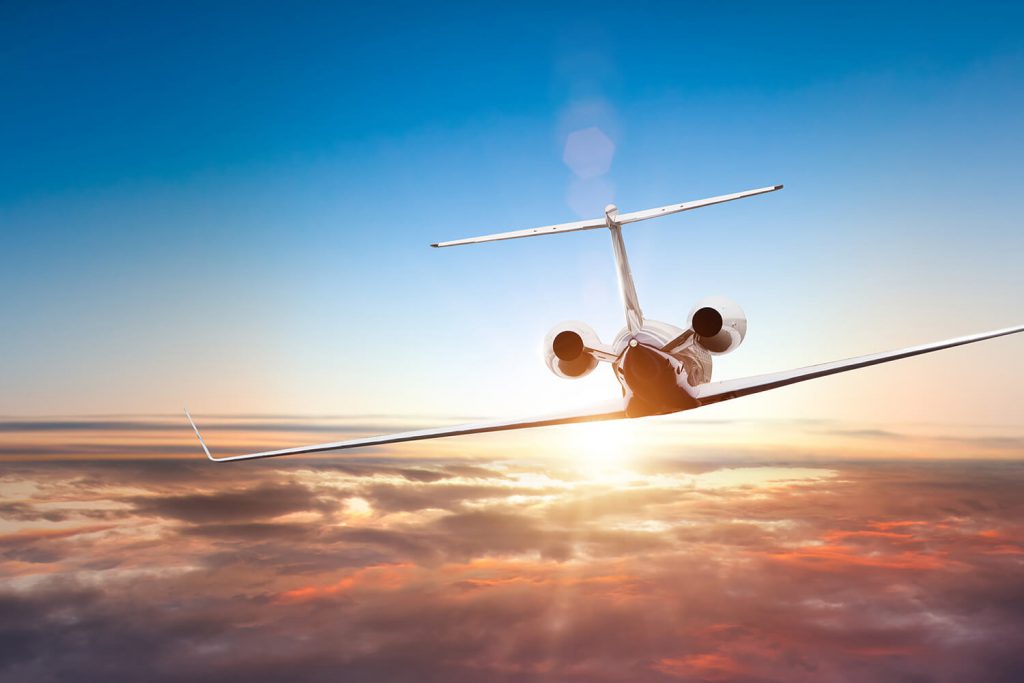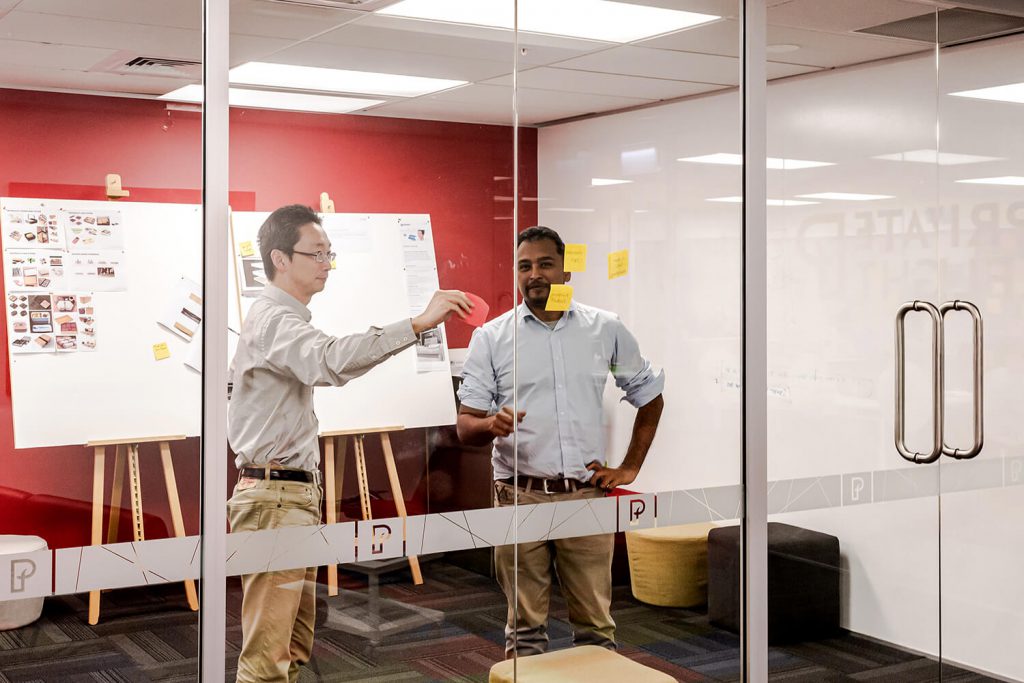 The Private Flight opportunity
Private Flight Global Limited is a New Zealand technology company delivering innovative software and process solutions for the private aviation industry. We started twelve years ago with a simple idea – to transform the customer experience onboard Private Aircrafts. Building an industry-changing global business takes hard work and commitment by a team of motivated and professional people. We have a great team, spread across Europe and Asia Pacific, but in order to grow our organisation and continue delivering outstanding service to the Private Aviation world we are always looking for talented and passionate individuals to join the team.
The role is based in a fantastic modern office in Britomart, Auckland city. We have a diverse team and a dynamic culture based on curiousity, a sense of family and a pioneering spirit.