Flight Management Platform (BizFlight)
Private Flight's Flight Management Platform delivers comprehensive fleet management software tools for government, charter and managed aircraft operators.
Based on role workflows, our interfaces are elegant, intuitive and simple to understand and use. And help is just a click away.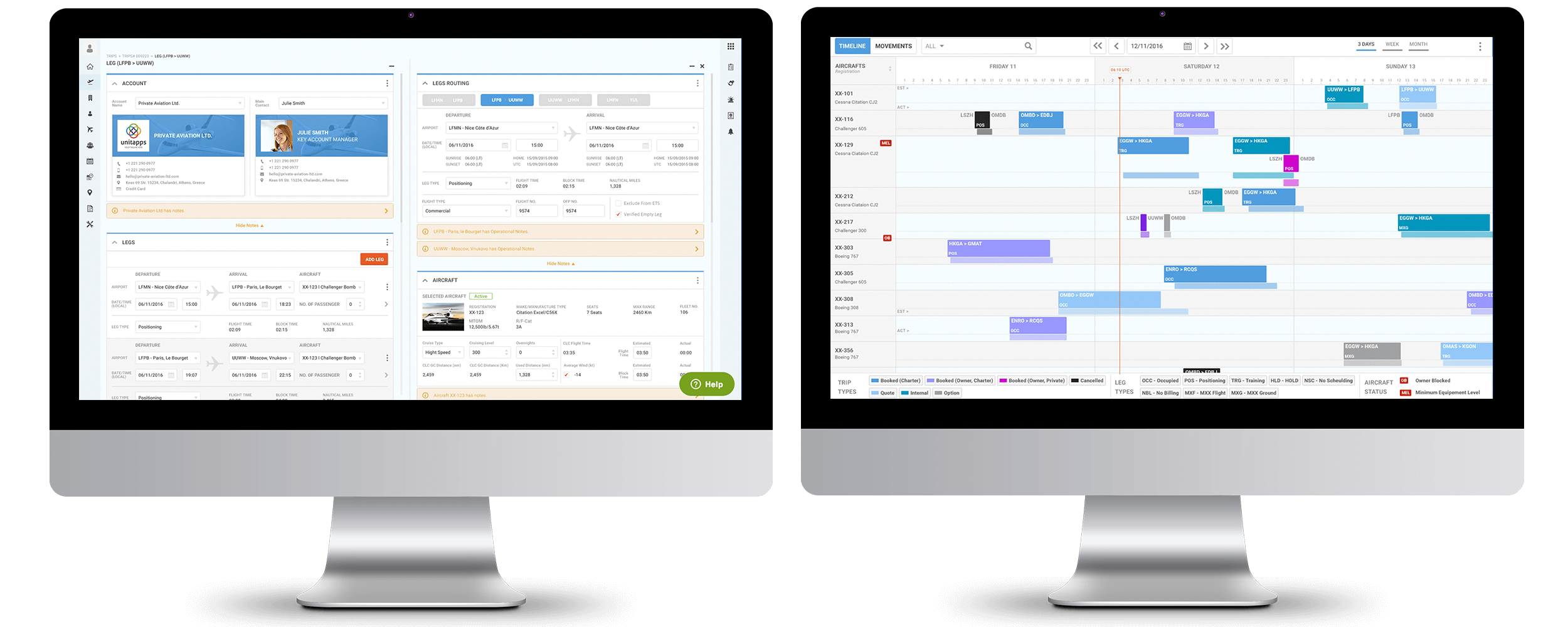 INDUSTRY-FOCUSED
CUSTOMER RELATIONSHIP MANAGEMENT
CRM tools encompassing Customers, Suppliers, Aircraft, Fleet, Employees and Location-based data allowing you to easily manage industry-specific requirements and important relationships.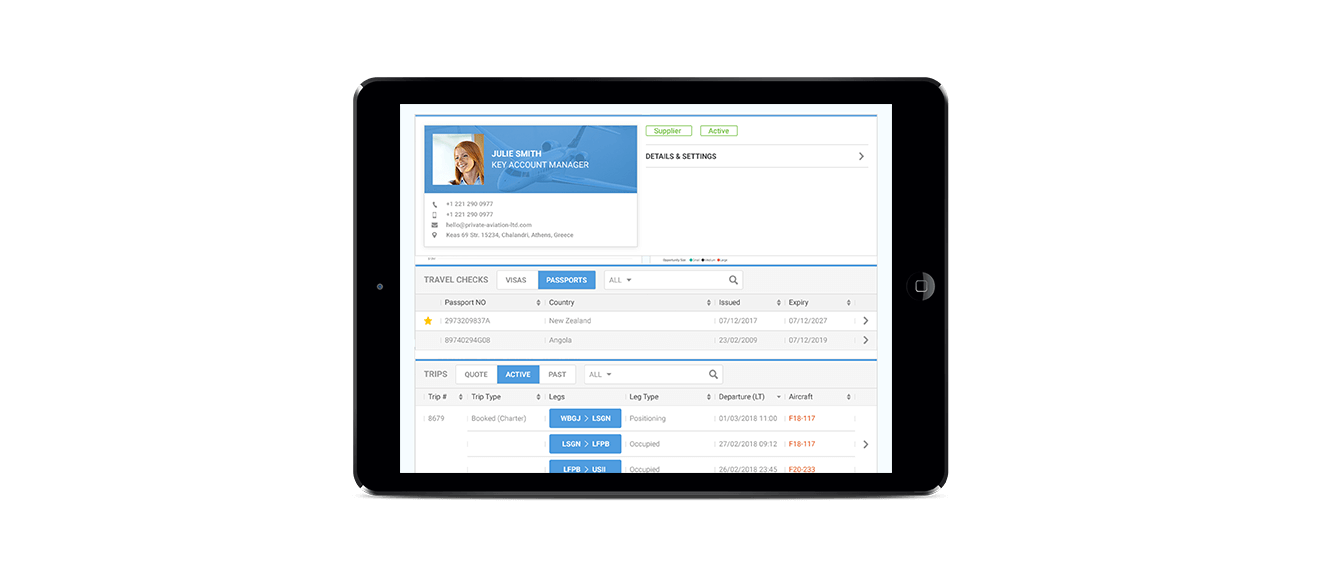 We help you achieve internal efficiencies, improve business profitability and deliver great passenger experiences. The first step towards this is giving you intelligent reporting and insights into your data and operation.