We are always looking for talented, passionate and fun-loving people to join us.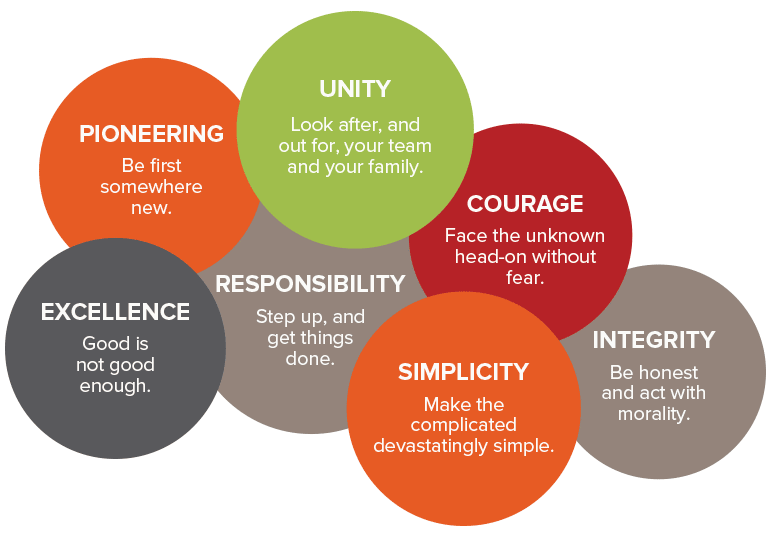 At Private Flight, we started with a simple idea: to transform the customer experience on board Private Aircrafts. This involves developing and implementing a global solution that provides intelligent software and processes for the Private Aviation Industry. Pretty cool stuff.
Building an industry-changing global business takes hard work and commitment by a team of motivated people. We have a great team spread between Europe and Asia Pacific but in order to continue delivering our outstanding service to the Private Aviation world we are always looking for talented and passionate individuals.
Although we work hard and value professionalism, we are also enjoying this incredible journey. There is a lot of fun to be had working at Private Flight. We offer a range of benefits including free health insurance. If you would like to be a part of our team and can be true to our values – please get in touch!
The New Zealand Story
It's luring you with sparkling harbours, white sand beaches, lush rainforests, snow-capped mountains, crystal-clear lakes, pristine countryside and an office with a sea view in a city that's ranked third in the world for quality of life.
Engineering/Development Manager
Engineering/Development Manager
Are you an Engineering/Development Manager looking for a truly global role?
Graphic Designer
Are you a Graphic Designer looking for a truly global role?