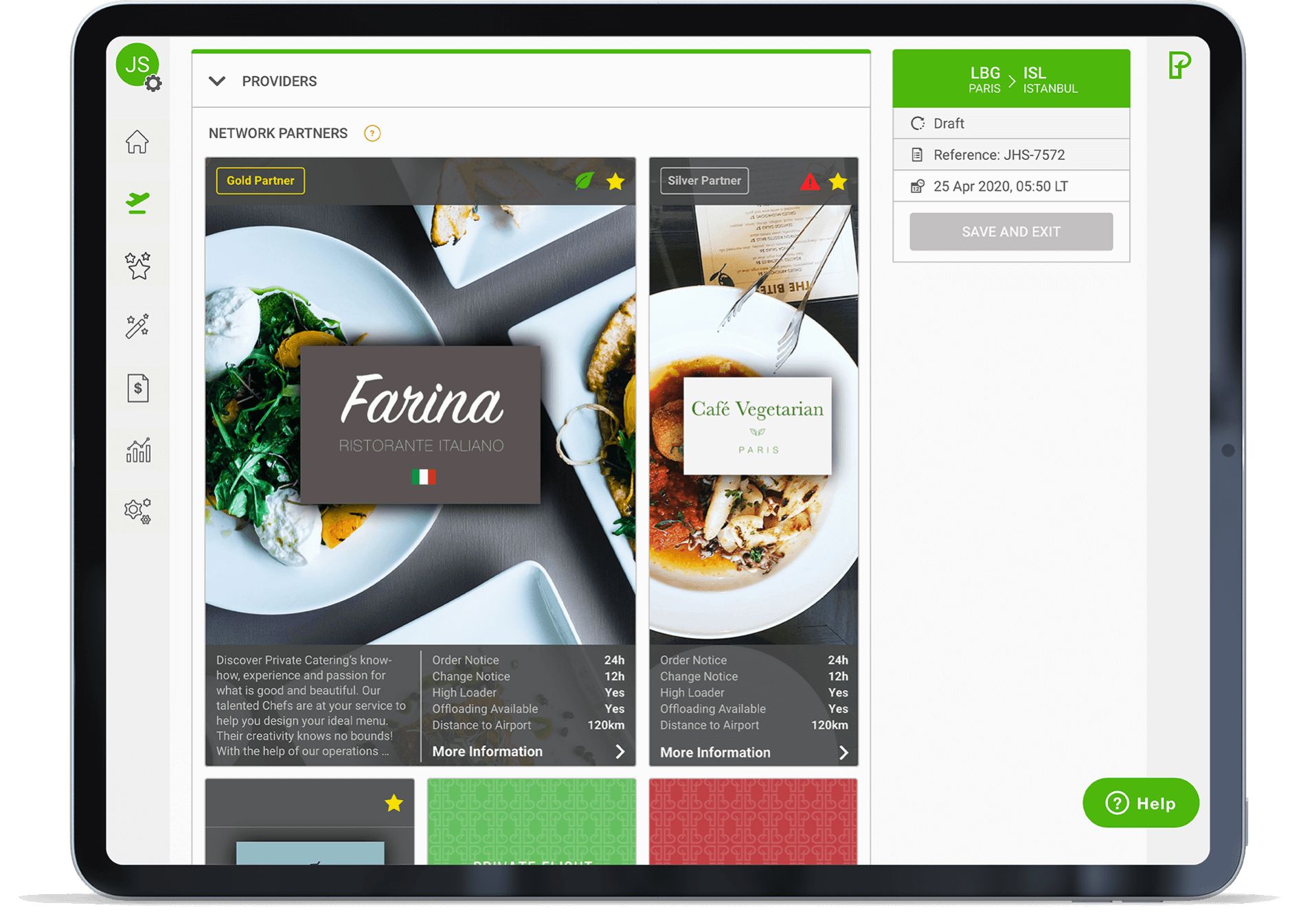 Catering
Management
Platform
Private Flight's Catering Management Platform delivers the world's foremost catering procurement and logistical support for Royal, Government and Charter companies.
Caterers, hotels and restaurants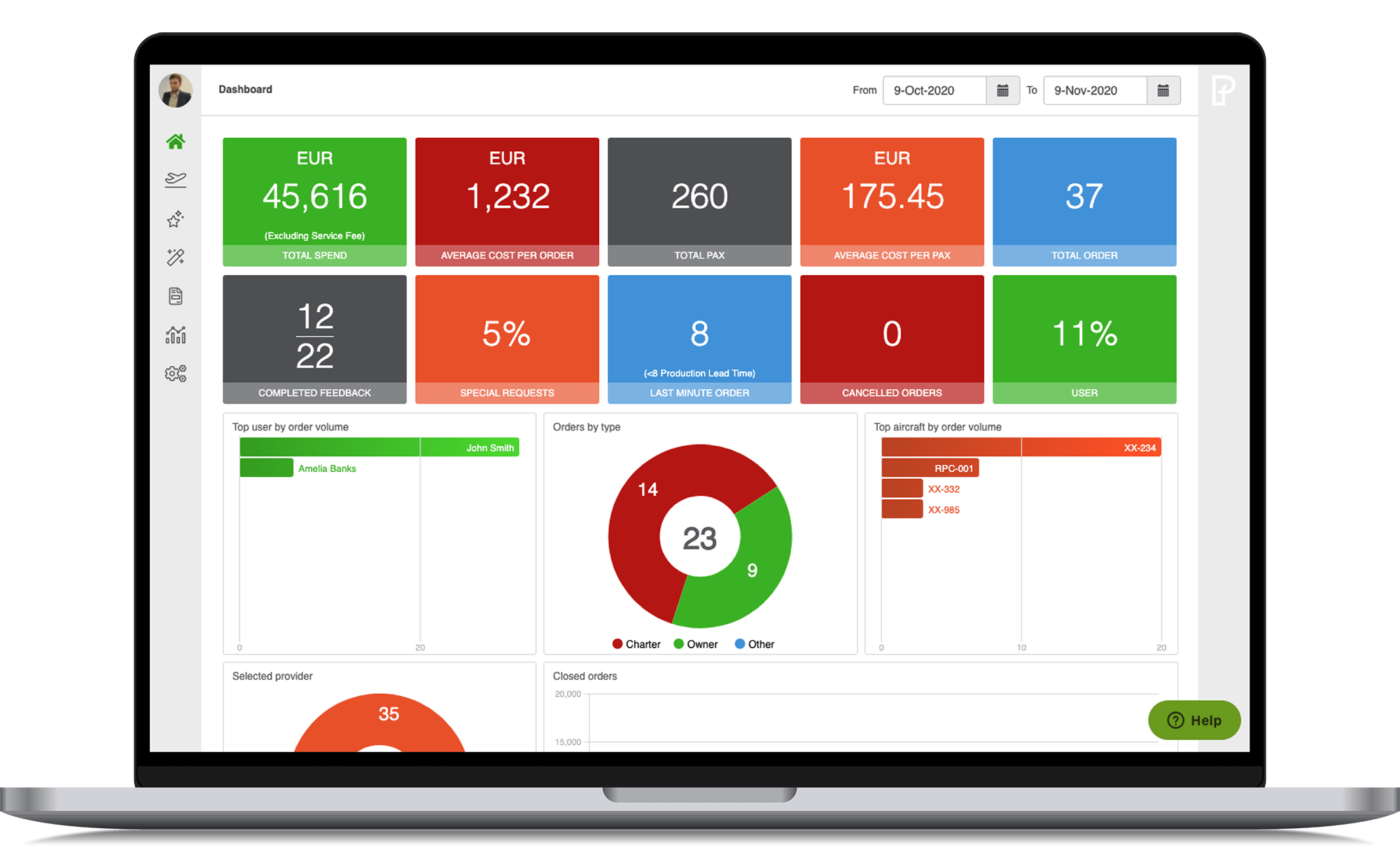 Knowledge & Experience.

Private Flight has developed a customised ordering and logistics system for VIP inflight catering. The system is the culmination of 20+ years industry experience and our commitment to continuous design improvement in partnership with customers. Our Catering Management Platform has helped the industry shift away from antiquated manual processes to an automated transparent web-based approach. Our Platform has been built using best-in-market technologies and has a 5-star security rating.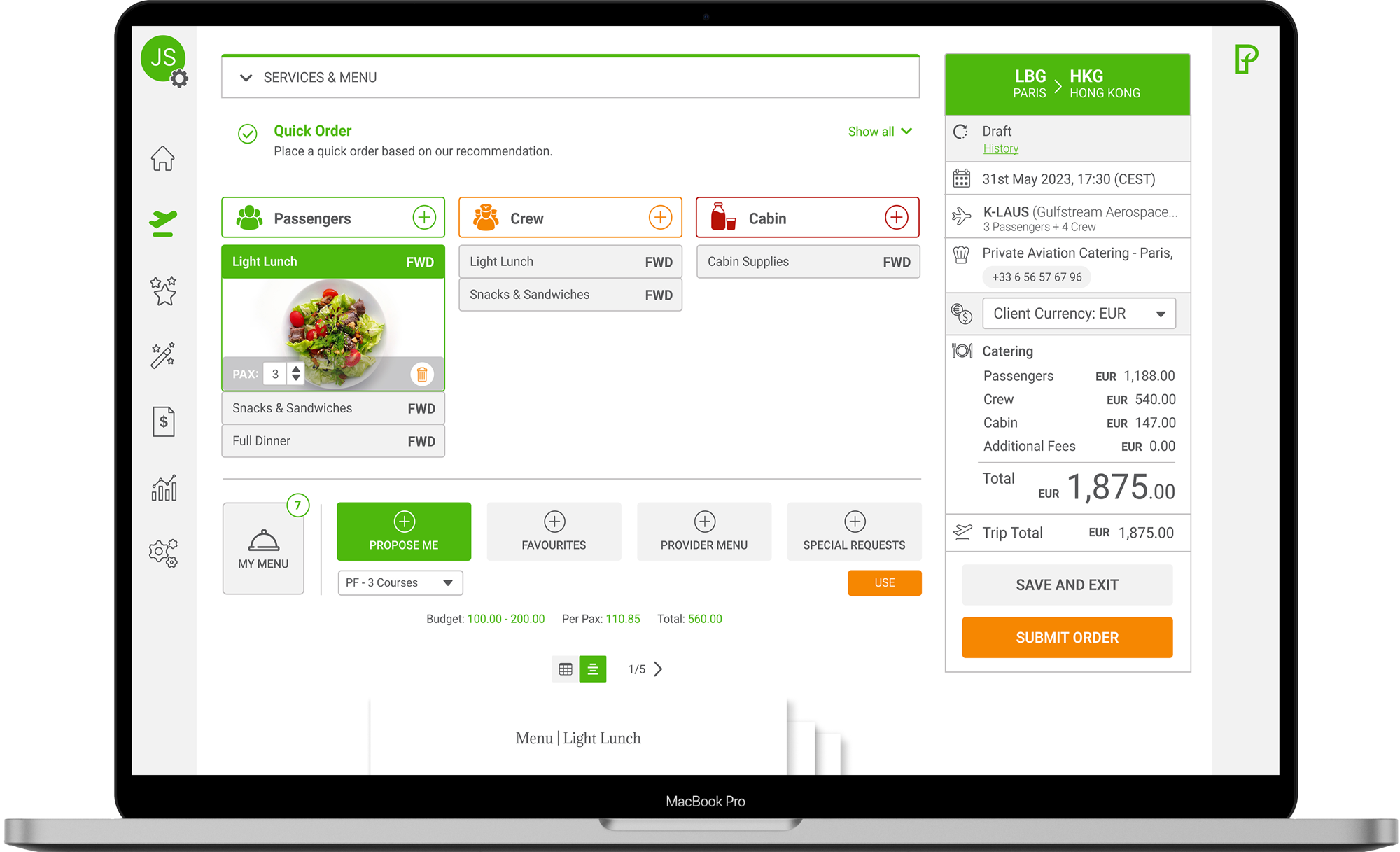 Cost control and management.

One of the vital roles Private Flight plays is to reduce the comparable annual catering expenditure of our customers. With price transparency at the point of ordering plus agreed terms with providers, you receive 'no surprise' invoices. Also, the Platform produces accurate and timely reporting to help you manage your catering procurement operation and maximise profitability if you are operating commercially, or provide value for money when representing owners.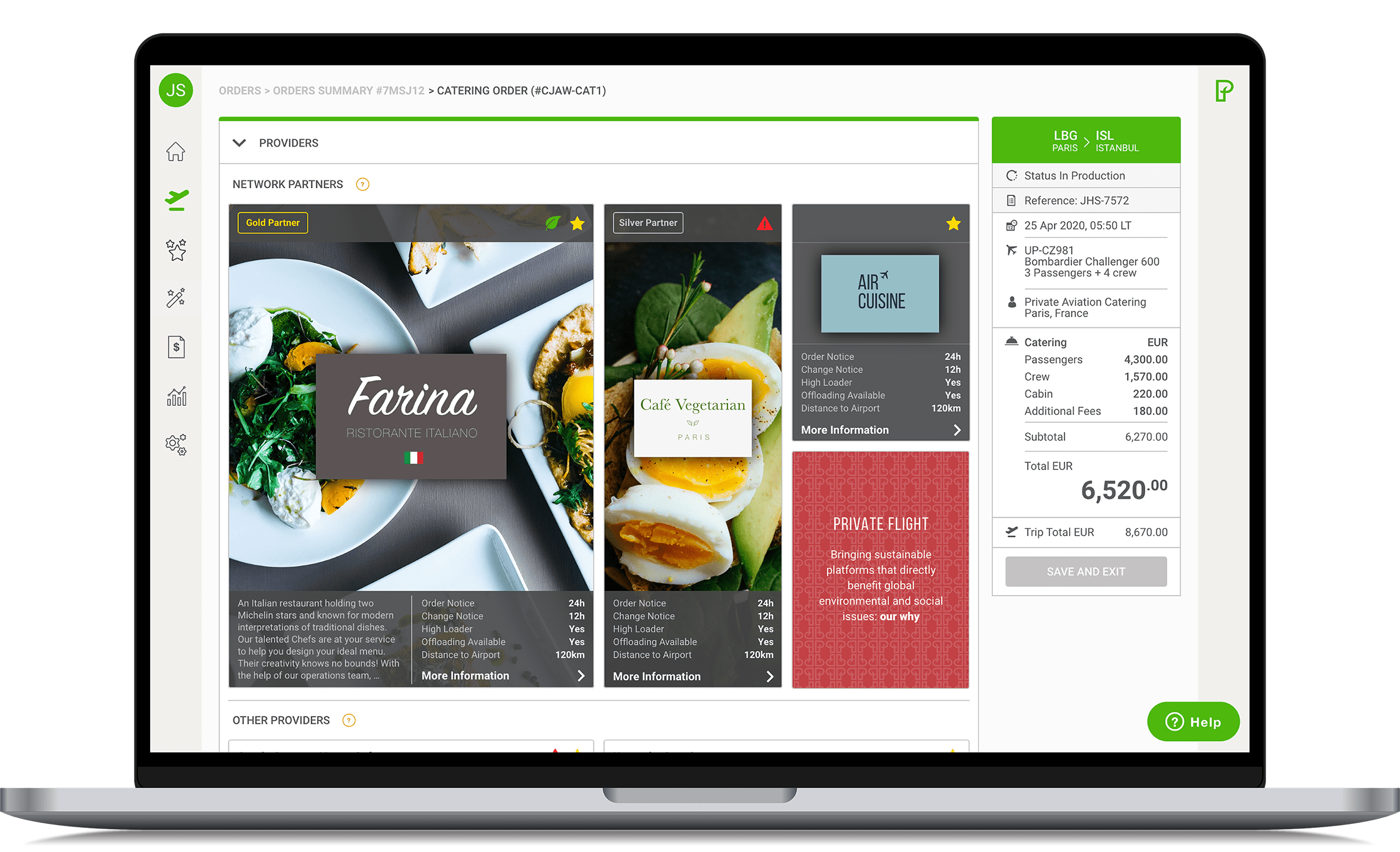 Global Capability.

The Private Flight Platform has nearly 2000 caterers, hotels and restaurants in 176 countries but you can still have access to whichever provider you choose. Potentially, there are millions of providers who could be used in an ad hoc arrangement. Providing they meet the Private Flight standards they could join our network so they are immediately available on the system next time you wish to use them.
Passenger Experience.
Working with Private Flight helps you deliver a high-quality passenger experience with maximum safety and care, every time. The Platform captures passenger preferences and favourite menu templates which helps your team produce a personalised service. Passenger feedback is gathered and shared with the catering provider and your team to aid continuous improvement.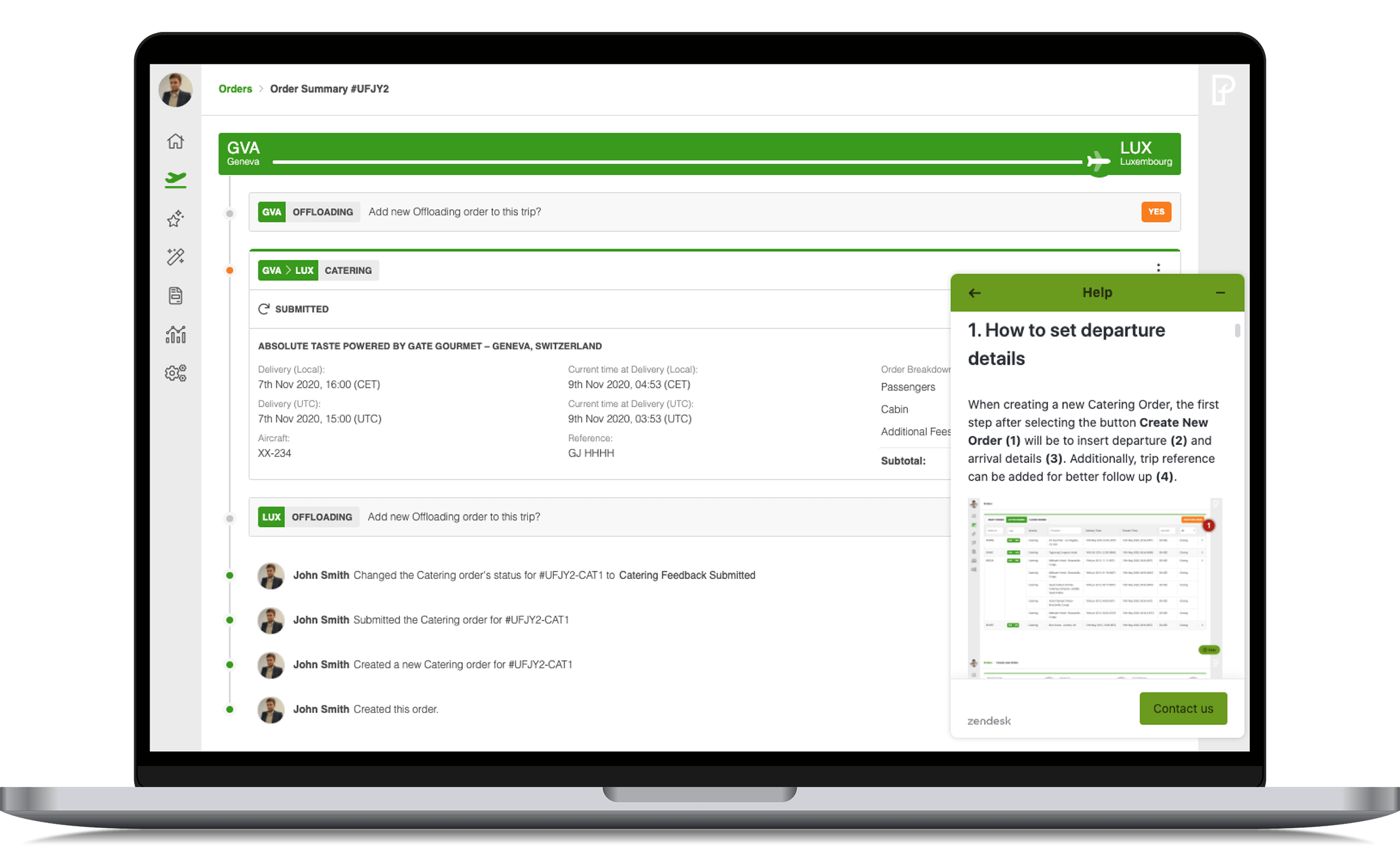 24/7 Support.
Private Flight supports your team to deliver a service to your customers that is predictable, complete and consistent across aircrafts, locations and the individuals who present it. The Platform generates notifications to providers and your team at key steps along the order fulfilment process. And, our multi-lingual team is available 24/7 to help source caterers and support successful order fulfilment, as needed.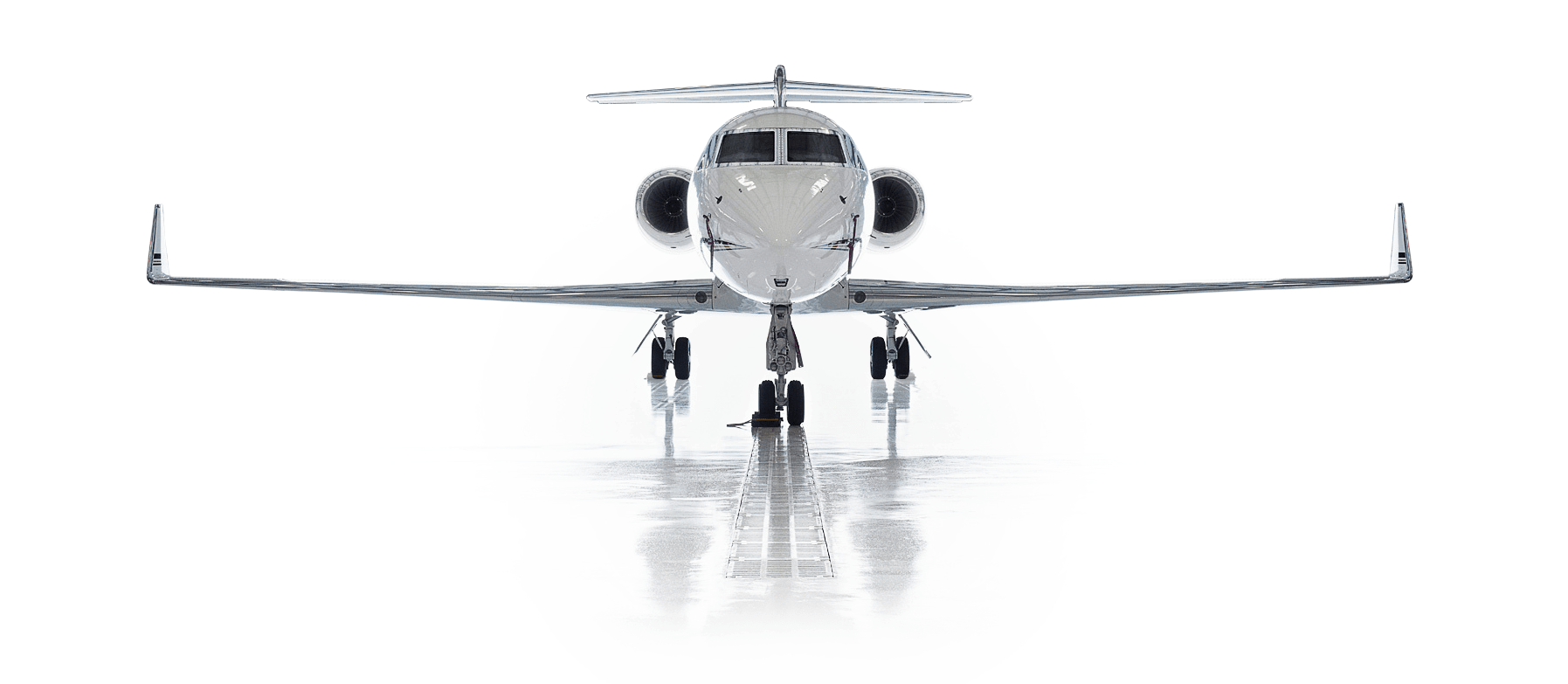 Profitability I Customer Experience I Efficiency