New Zealand is calling.
It's luring you with sparkling harbours, white sand beaches, lush rainforests, snow-capped mountains, crystal-clear lakes, pristine countryside…and an office with a sea view in a city that's ranked third in the world for quality of life. (Mercer Quality of Living survey 2013)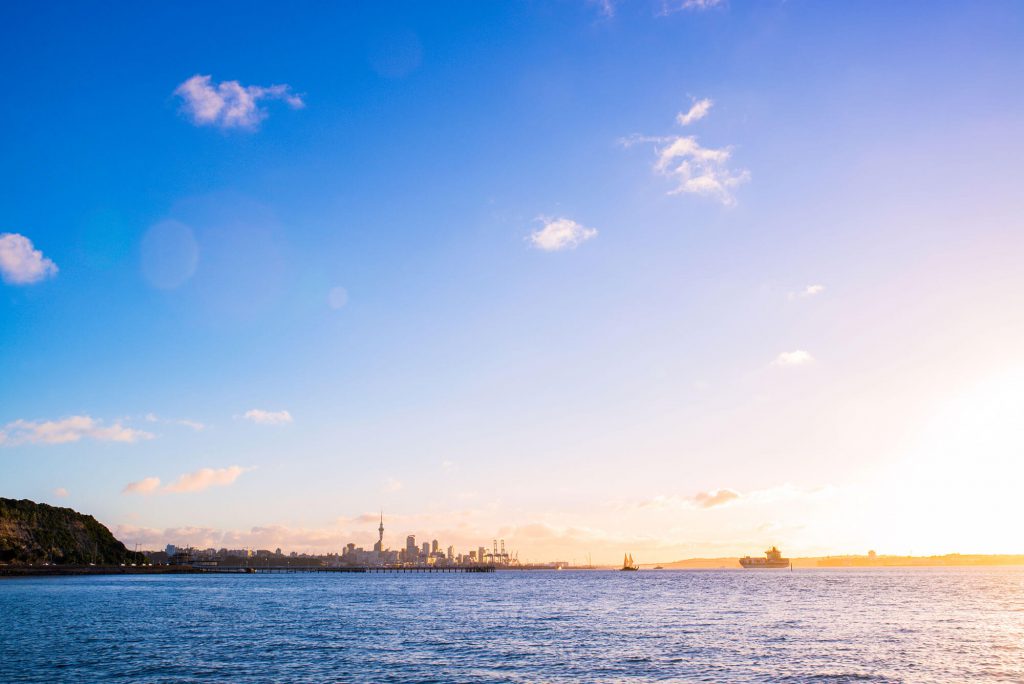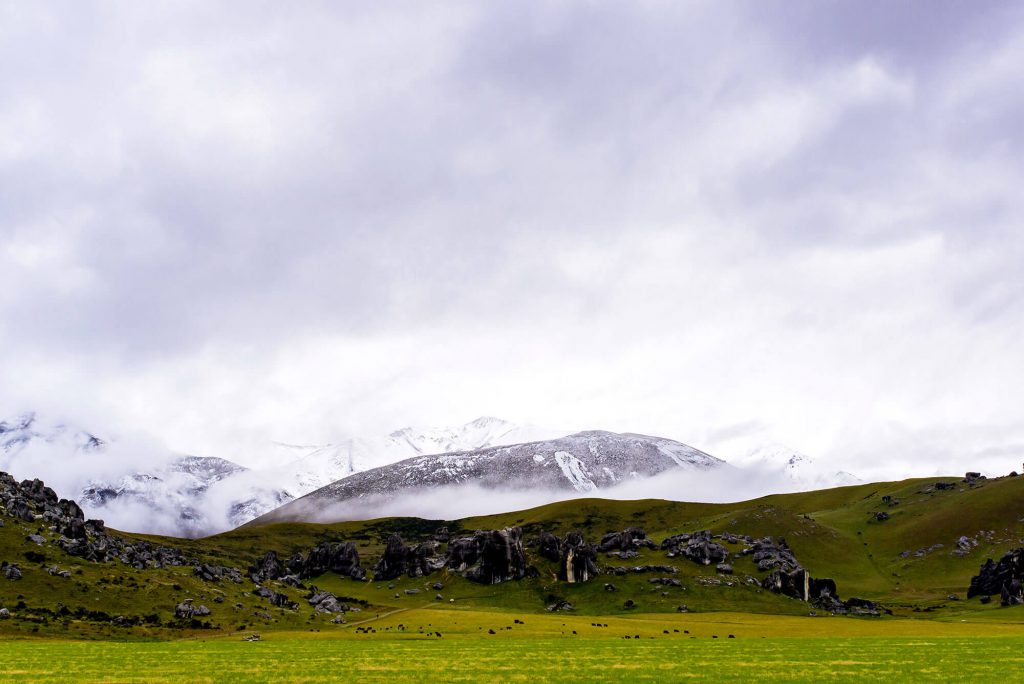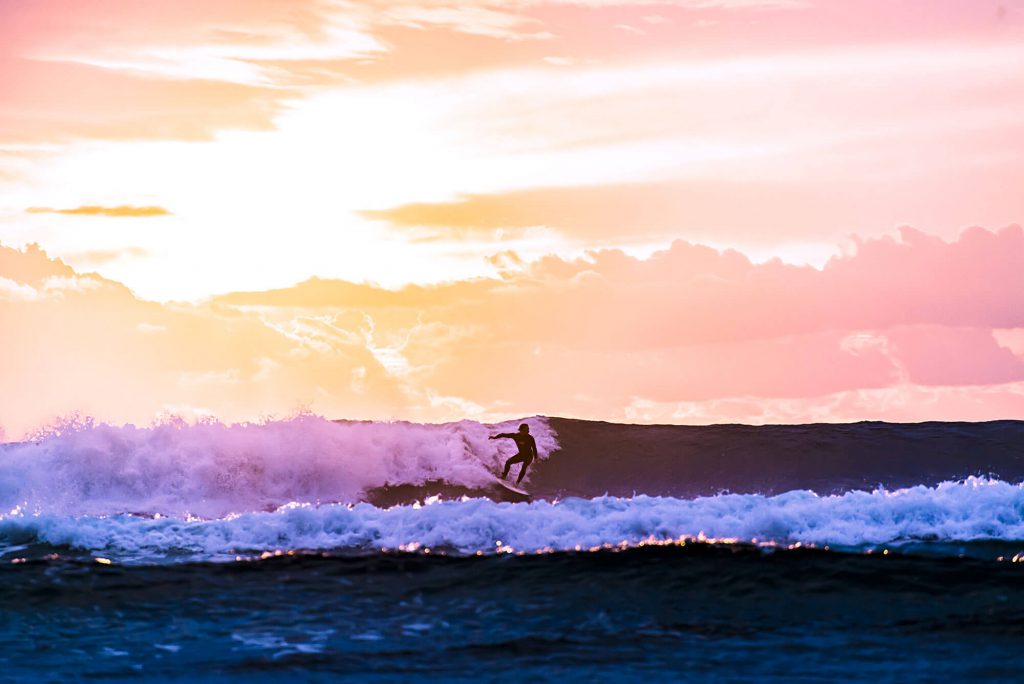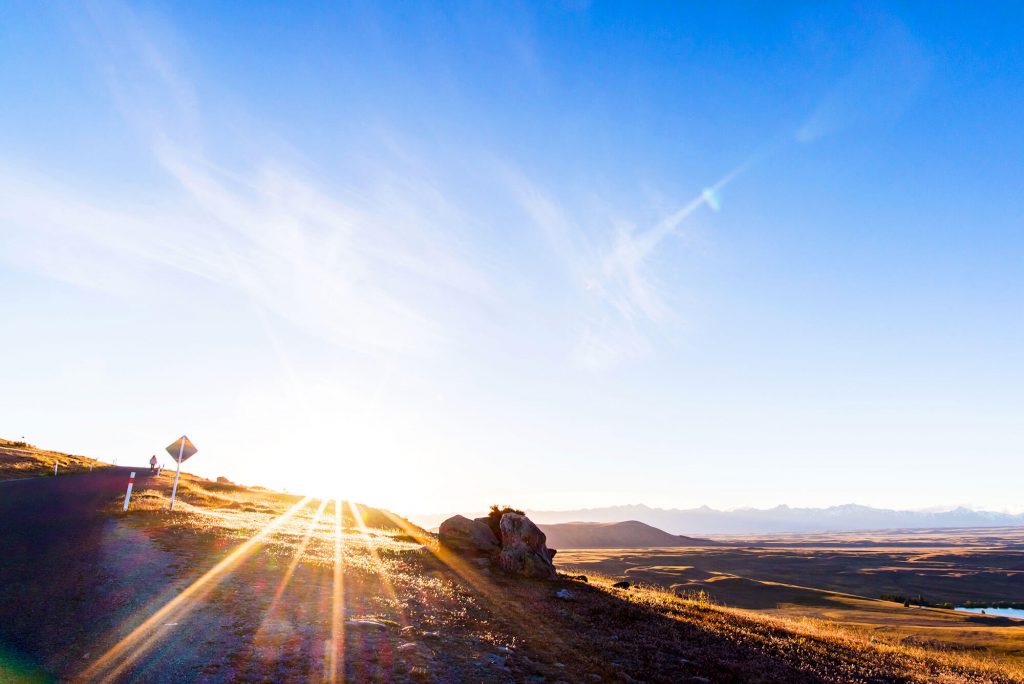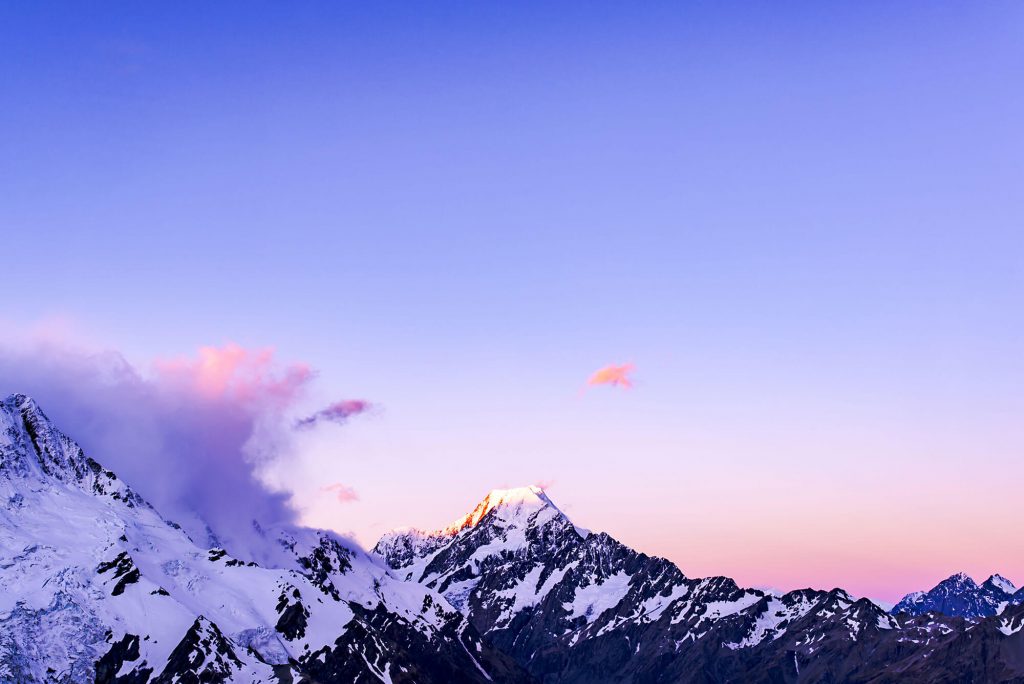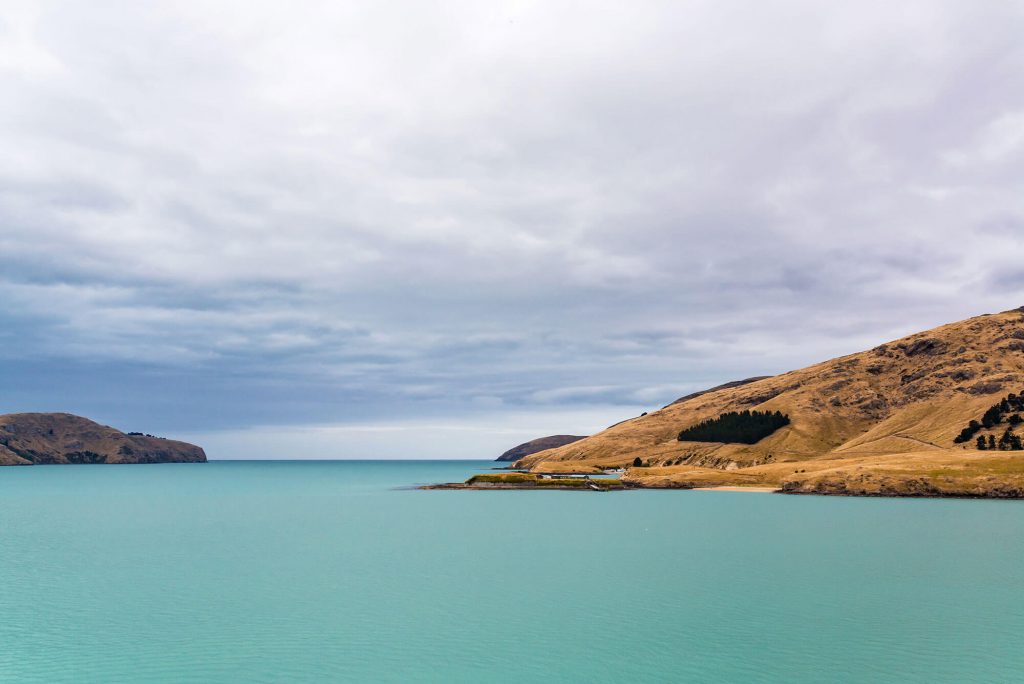 The Private Flight opportunity
Located in a contemporary tower on Auckland's waterfront, Private Flight is a global phenomenon. We pioneered a single transparent system for matching inflight catering needs with suppliers, and web development is the glue that holds our business together. Consequently, we have an ongoing need for outstanding .Net developers. Working as a Private Flight developer is exciting and rewarding, with just the right amount of challenge. In our sector of business, we're doing things that nobody has done before. For the right people, we will arrange visas and pay a proportion of travel costs. Tour of duty is generally two years, after which you can return home or continue work for Private Flight somewhere else in the world.
Auckland's world-leading lifestyle
With a population of around 1.5 million, Auckland is New Zealand's largest city. It has two spectacular harbours, protected rainforests, superb beaches and a vibrant multi-cultural personality. The city has a fascinating volcanic past – there are around 50 extinct volcanic cones and craters in the region, which give the city a unique point of difference. A short drive from the city centre can lead to forest hiking in the Waitakere Ranges, the soulful black-sand surf beaches of the west coast, or the white sands of the eastern coast. A slightly longer drive will find you in an award-winning wine region, an arty country town or snorkelling in a marine reserve. A 30-minute ferry ride can land you on a gulf island – volcanic Rangitoto, wine-loving Waiheke, historic Motuihe or the bird sanctuary of Tiritiri Matangi.
Live entertainment options include rugby and cricket at Eden Park; music and sport at Vector Arena; and dance, musical shows and theatre at The Edge. There are stylish restaurants, friendly pubs, cool night clubs, designer shopping streets and colourful inner-city markets.
Auckland is also home to some of the best schools in New Zealand, ranging from unique early childhood centres to world-ranked universities, such as Massey University, University of Auckland and Auckland University of Technology.